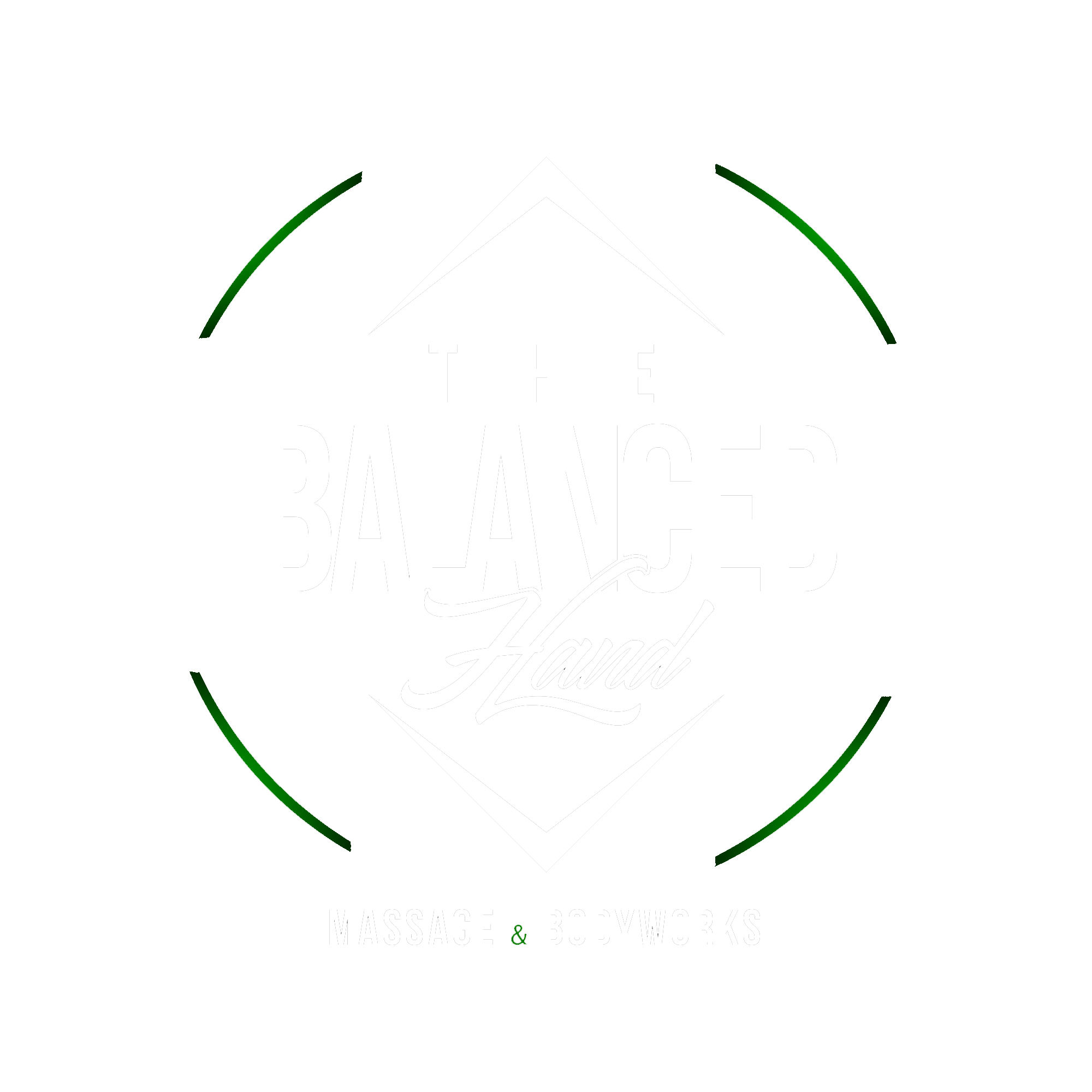 Huge News!
The Balanced Hand
just signed a contract with Odin's Strength Gym, Vancouver, WA's newest and strength training facility, to take on clients who are looking to get stronger, build their dream physique, or even make it to the stage. Located close-in Hazel Dell, Odin's is hands down the best gym the owner has trained at in years. Great energy, great people, and all the equipment you need to grow!

Congratulations to Josh and Iris on their newest endeavor. We wish you much success.

The Fort Vancouver location isn't going anywhere! Existing clients of The Balanced Hand will still be able to train and receive bodywork at the primary site.
We LOVE what we do!
---
About us
The Balanced Hand Massage & Bodyworks offers licensed massage therapy, certified personal training, and nutrition consultation services in the Portland and Vancouver metro areas.
Whether you are an athlete training for completion or simply looking to lose weight, get fit, and improve your overall physical health, we have a comprehensive plan for you! From diet plans to detailed fitness regiments, from intense sports massage to cupping and hot stones, The Balanced Hand is your one stop solution for all of your therapeutic and athletic training needs.
---
Balancing your needs
Massage, one-on-one personal training with customized exercise programs, and meal plans designed specifically with your goals in mind. Periodic assessments are taken to evaluate your progress and keep you on track. Whatever role we play in your health, we will always be there to support you.
See how we train
We offer custom manual therapy, weight loss programs, strength training routines, individualized meal planning, and a wide assortment of additional services designed to meet your fitness needs.
We provide exceptional service to our massage clients. Give your body the attention it deserves by scheduling a relaxing, corrective massage with a caring and experienced provider that will surely leave you feeling rejuvenated.
Figuring out where to begin when it comes to changing eating habits can be difficult. Together, we will create a meal plan that will allow you to reach your goals.
Education and accountability are essential parts of an exercise and fitness program. We want you to see progress in your lifestyle changes and be comfortable in your skin. Rely on us for expertise on developing your intended level of health and fitness. We offer private and group personal training to all levels of athletes.
Numbers, numbers, numbers...
We all
start somewhere
The Balanced Hand works with all types of clients. No matter if you are just starting out in your path to a better you, or if you are looking to be motivated and inspired, together, we will create a personalized program that will fit your needs.
Work with the Portland, OR/Vancouver, WA metro area's most elite personal trainer, massage therapist, and diet & nutrition coach.
Opening hours
We take client appointments
Contact us
The Balanced Hand Massage & Bodyworks
213 E Reserve St. #102
Vancouver, WA 98661