Balanced body, balanced movement, balanced life!
Vancouver, WA & Portland, OR
Massage Therapist, Personal Trainer, and Meal Coach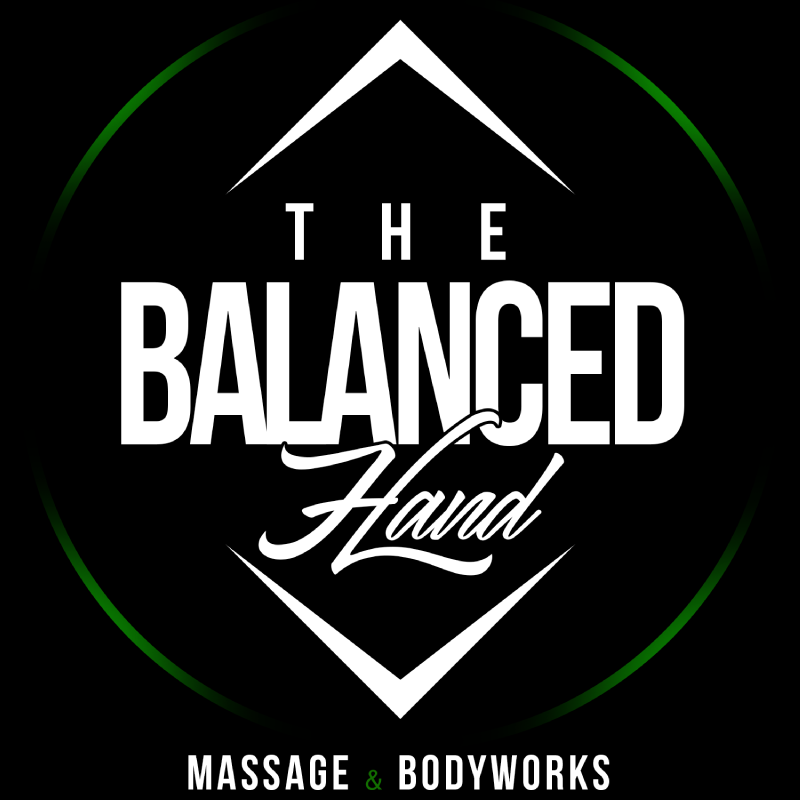 The Balanced Hand provides quality massage therapy, custom nutrition diet and meal planning, as well as private and group personal training to the Vancouver, WA and Portland, OR areas. Our location just across the I-5 Bridge allows easy access to our awesome facility.
The Balanced Hand offers a creative approach to working with clients, years of experience, and a level of service that is tough to match. Whether you are just starting out on your road to improved health and fitness, or are looking for a new and dynamic experience, together we can help you achieve your goals and see results.
Call us, today, at (503) 896-0473 or send us a message to learn how
we can help with your healthy goals